Bamberg Barcelona Chair Happiness from Budapest
Posted on 10th January 2018 by Mark
It was the Barcelona chair design which gave me the idea for setting up Iconic Interiors ten years ago. In this time we have built up an excellent reputation. From day one our emphasis was on quality over price.
The Bamberg Barcelona chair is my favourite Barcelona chair. The Bamberg is inspired by photographs of the very early Barcelona chairs and by my visit to the Mies Van Der Rohe Pavilion in Barcelona. The aim is to produce a Barcelona chair which looks instantly aged. I feel we have achieved this with our Bamberg chair.
The photographs below are of two Bamberg chairs which our Hungarian customer received a few days ago. The chairs, and the interior look stunning.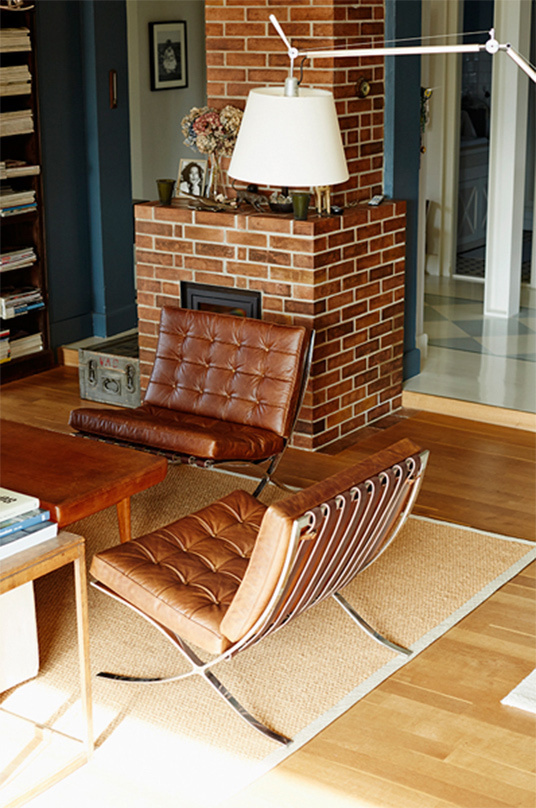 The email reads: Hi Mark. The chairs are here! They look stunning. We are very happy...Thanks! We were thinking, that we would like to have an ottoman too. (Same leather) One more thing..., I liked Iconic Interiors on Facebook...will it worth a 10% on the price? Kind regards, Istvan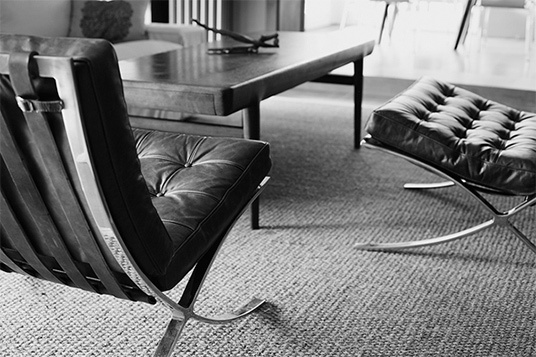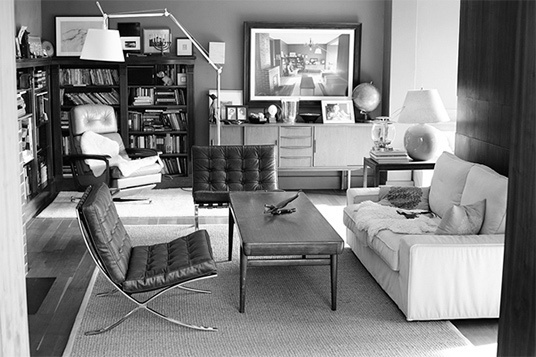 If you have any questions regarding the Bamberg Barcelona chair, or any of our furniture pieces then please do not hesitate contacting us - telephone 01625 476 193 or email mark@iconicinteriors.com
Related Articles