A New Tan Leather for our Barcelona Chair
Posted on 1st June 2019 by Mark
I've been keen to offer a more interesting tan leather for our Barcelona chair. We did offer a flat tan which is still available by request. Personally I prefer a degree of mottling or distress. With the Buckskin Tan leather I feel I have found the perfect tan leather for this chair. The mottled effect gives the leather more appeal. It's visually much more appealing. This is my personal view of course. Hope you agree!
As always, if you have any questions regarding our furniture please do not hesitate contacting us. We love talking about our furniture.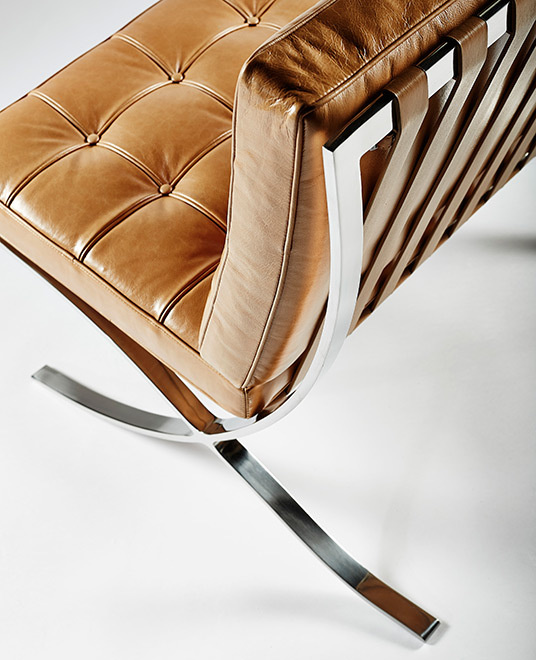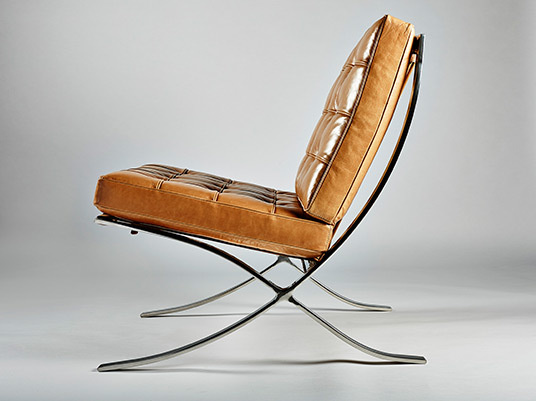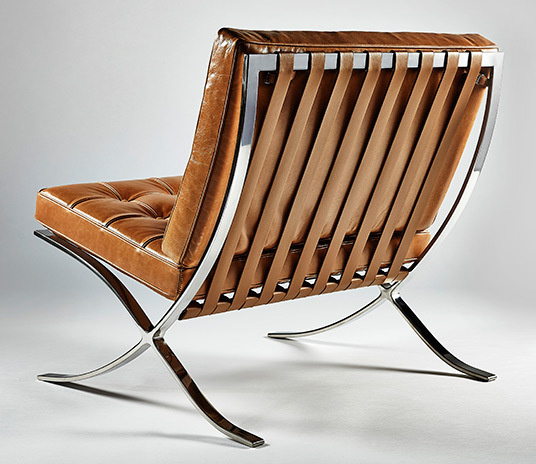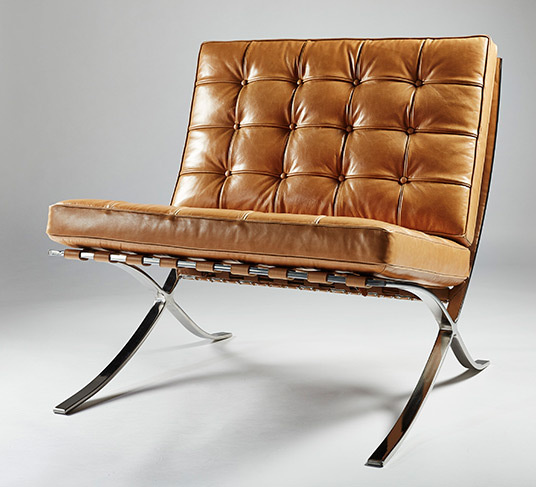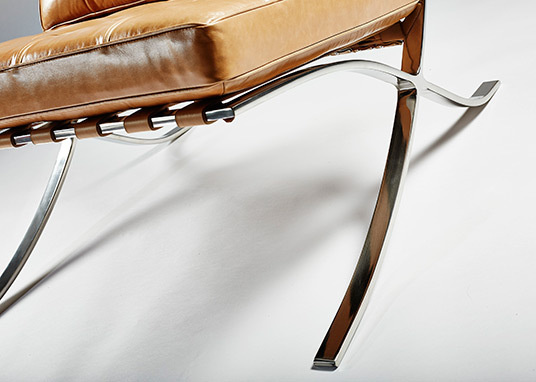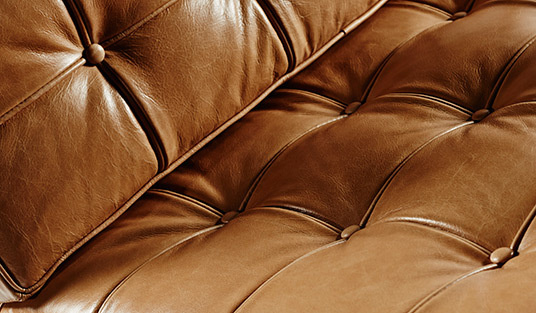 If you are interested in having swatches posted out to you, for the Buckskin Tan leather, or any leathers available then please do not hesitate contacting us by phone, 01625 476 193, email or by the contact us form.
Related Articles