The marble table room is taking shape
Posted on 10th June 2019 by Mark
We love the Saarinen Tulip range and have decided to dedicate an area of our Cheshire showroom to this beautiful design. The range is quite extensive - it includes marble dining tables, marble coffee tables, marble side tables, dining chairs and stools.
All of the table tops can be made to the customer's specifications. The tables are produced in our Italian factory and the lead time is generally three to five weeks.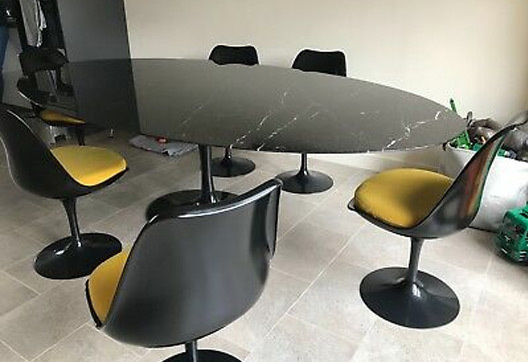 This week we'll be photographing the individual Tulip pieces. Once we have these professional photographs back from Nick (our photographer) we'll be updating the Tulip pages throughout our site.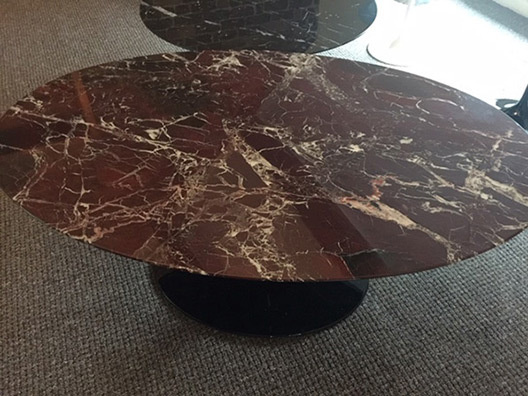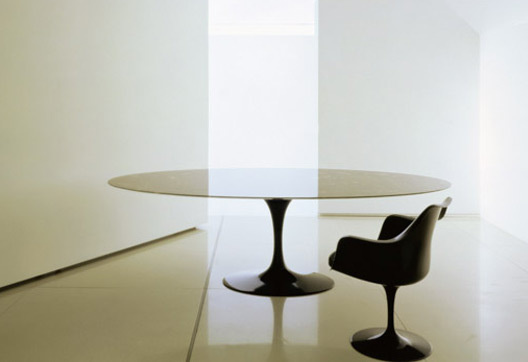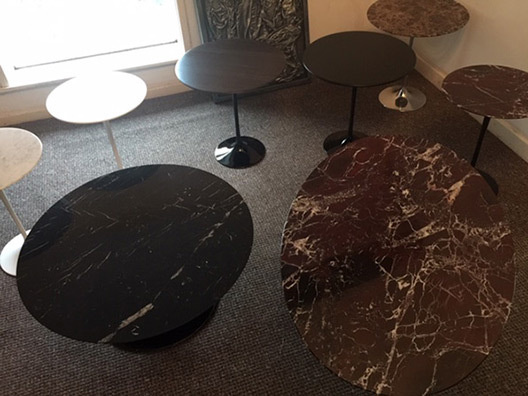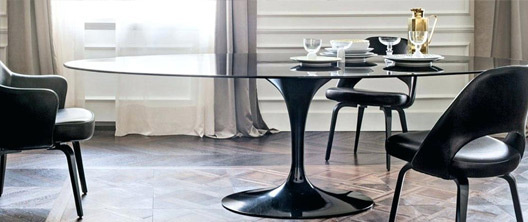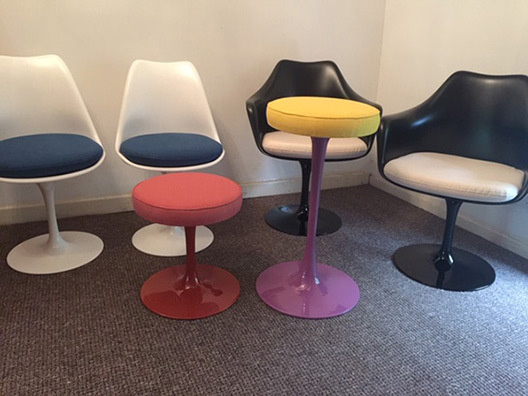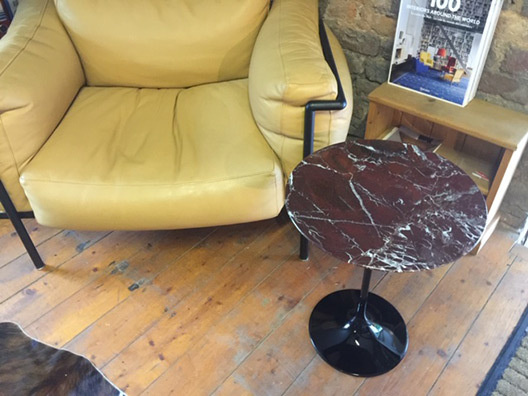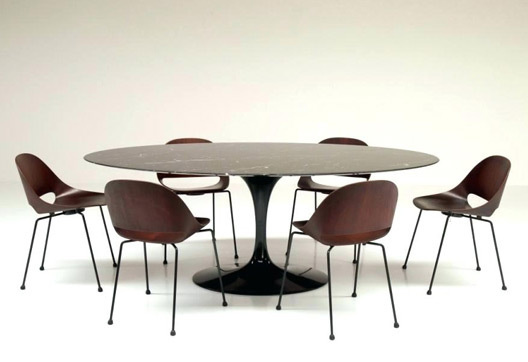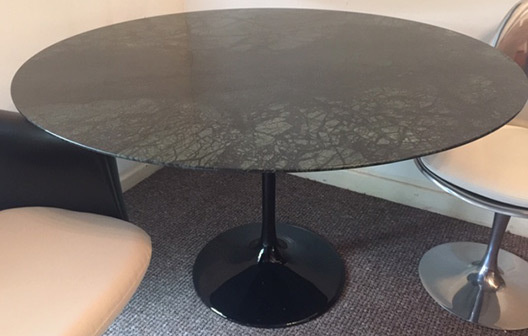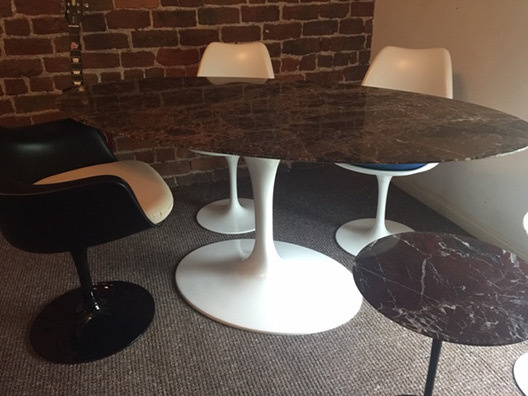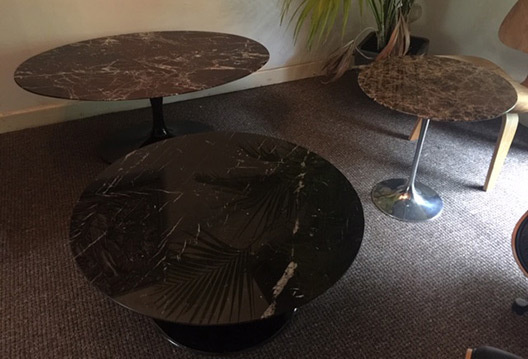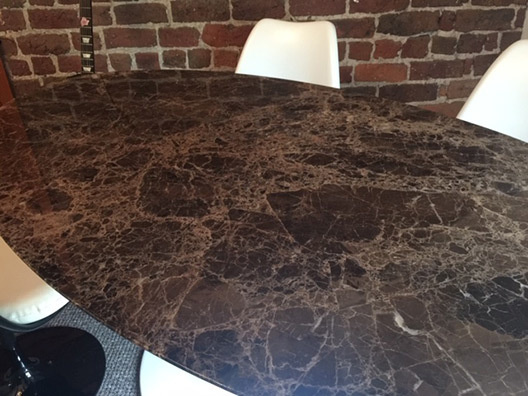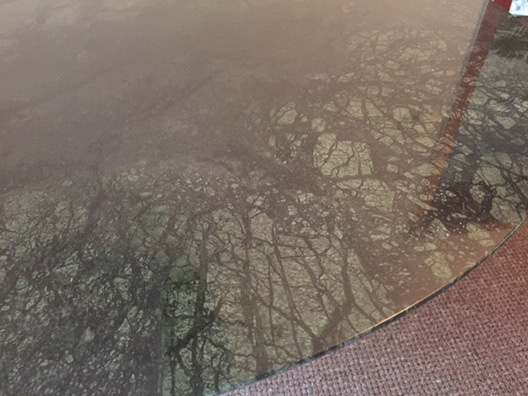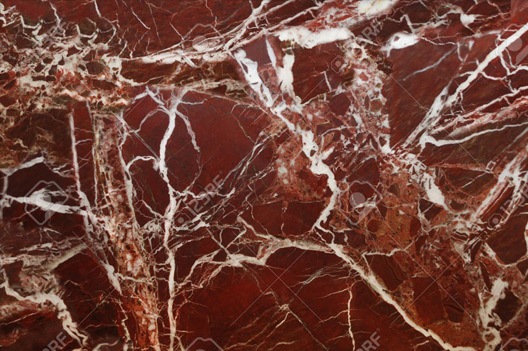 (Photograph above) Rosso Rubino marble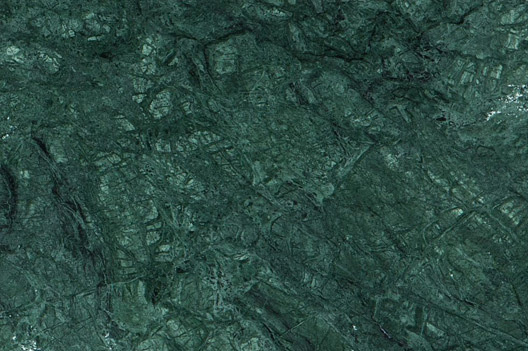 (Photograph above) Verde Guatemala Green marble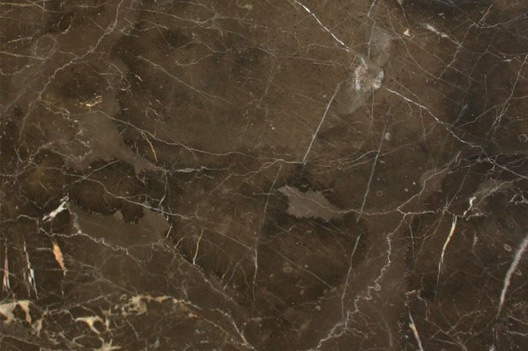 (Photograph above) Brown Emperador marble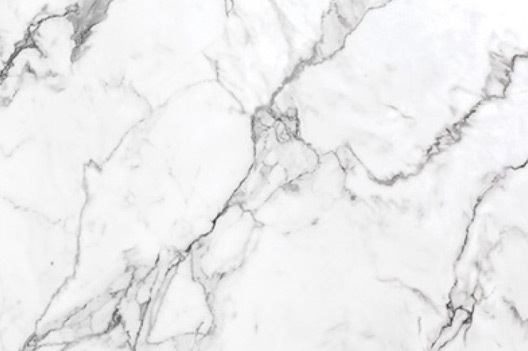 (Photograph above) Calacatta White marble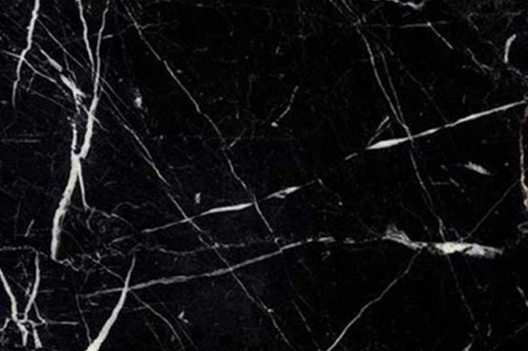 (Photograph above) Nero Marquina marble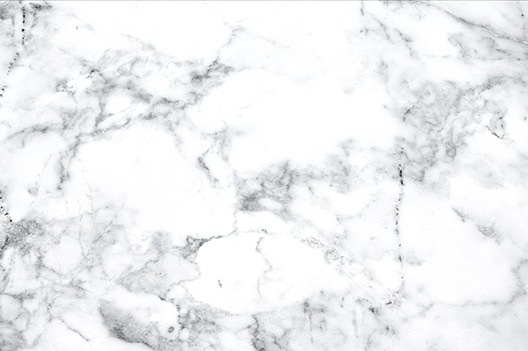 (Photograph above) Carrera White marble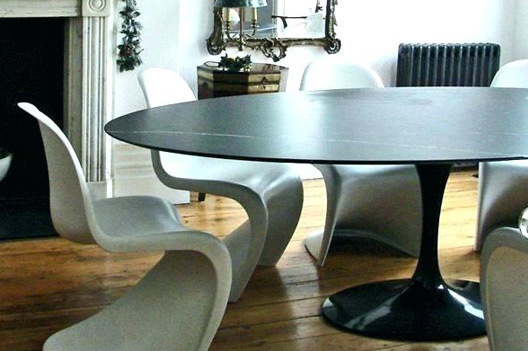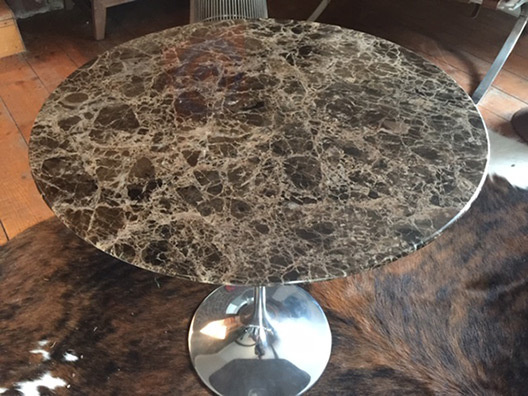 If you have any questions about our Tulip range then do not hesitate contacting us. All our contact details can be found on our Contact Us page.