Sherlock Holmes LC3 Corbusier Chair Challenge
Posted on 2nd December 2017 by Mark
We've studied the photographs our customer emailed (some of which are below). We have contacted our main leather suppliers and hope to have a good match next week. I do find such projects one of the highlights of running Iconic Interiors. I'm confident we can create an LC3 Grand Confort arm chair identical to the one used on the Sherlock Holmes set.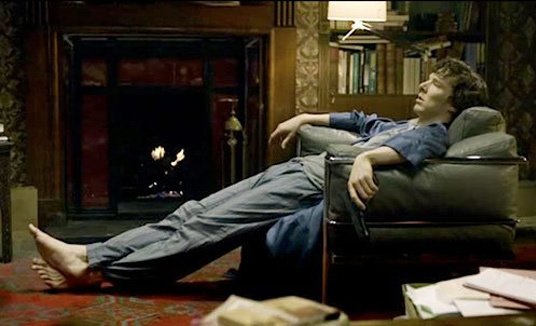 Once we have decided on the leather we'll arrange to have the hides sent to the Italian factory.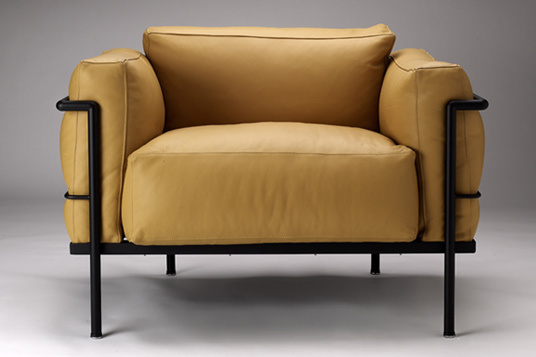 The chair will typically take 3 - 4 weeks to be finished and shipped to us in the UK. I'll then arrange to have the chair photographed.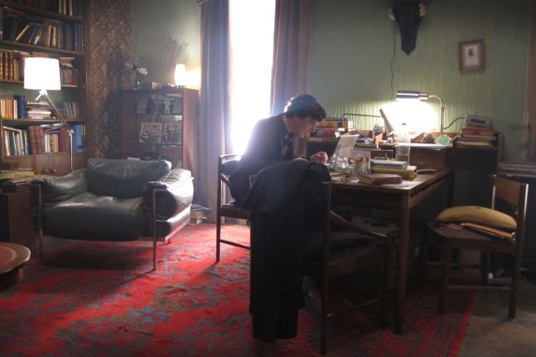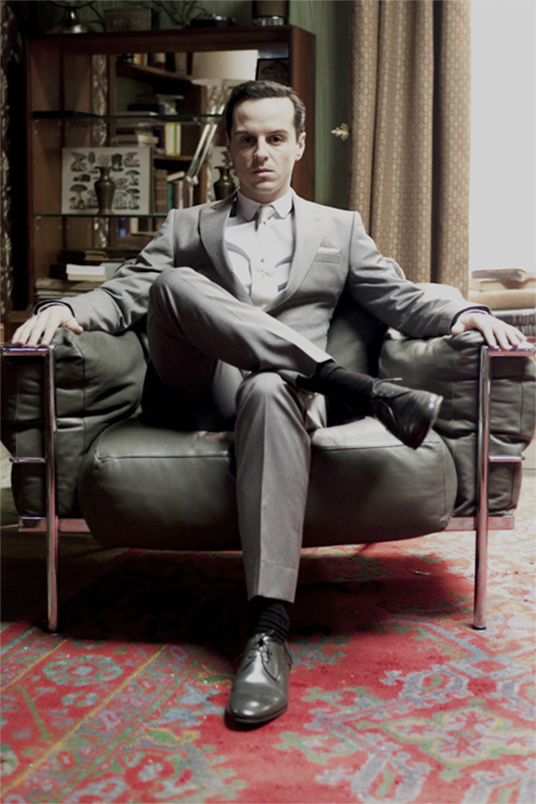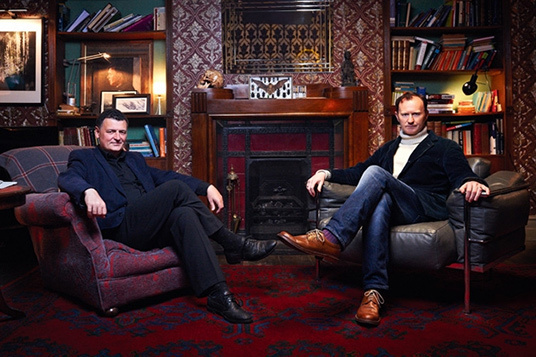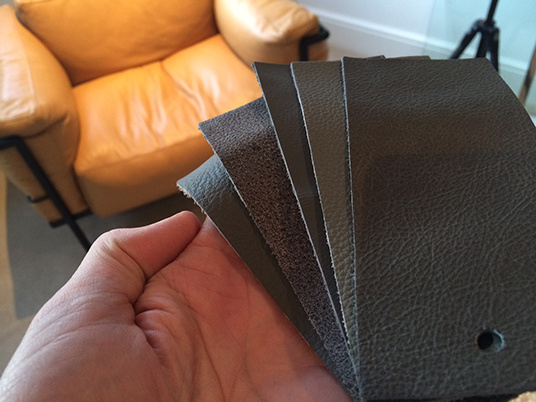 We have received a great selection of grey leathers from one of our leather suppliers. See the photographs above and below. There are two of these samples which are perfect for the Sherlock Holmes chair. Next stage is to inform the customer and put the chair into production.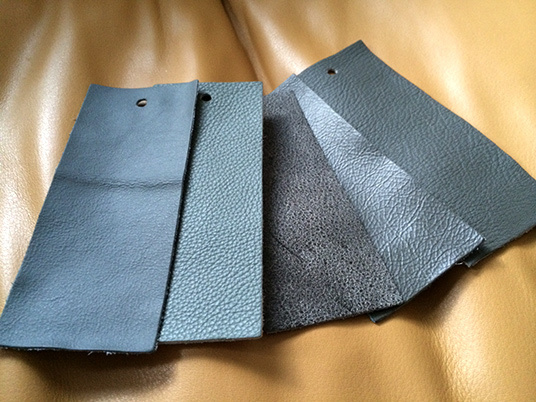 I'll update this page over the coming weeks as the project develops. If you have any questions regarding our Sherlock Holmes Le Corbusier LC3 Grand Confort challenge then please do not hesitate contacting me by email.