Robin Day Furniture
Posted on 15th October 2009 by Mark
We received our samples only yesterday from the manufacturers in Leeds. Yes, that's right, in Leeds, West Yorkshire. You mean it's furniture manufactured in the UK? I do indeed. The best thing is that these beauties can be manufactured within just two weeks which is fantastic for our customers.
I have spent much of this morning having the Robin Day arm chair and two seater sofa photographed. You can see the results within this news piece. We hope to have the club range available to purchase through the site in the next couple of days.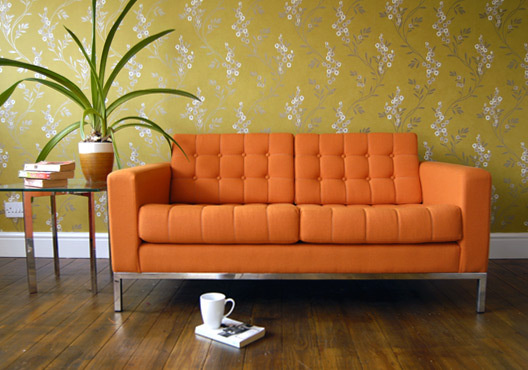 Photographing well designed furniture is simply pleasure. It's an opportunity to really look carefully at the furniture. To examine it for all angles. I guess it's a sign of a nice piece of furniture when you can say I enjoy photographing it from all angles.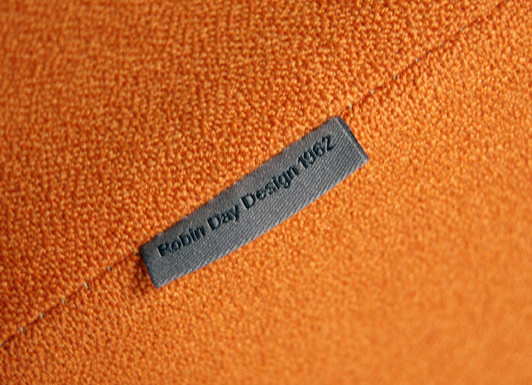 Because we work closely with the manufacturers (who are on our doorstep incidentally) we can offer the Robin Day club range in infinite finishes. We are not just talking fabrics and leathers here, but also the legs. These can be in various finishes. One which is proving popular is their eco range. I must get some photographs of these.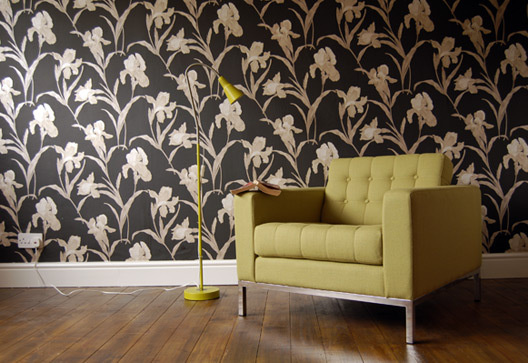 If you are keen to purchase or if you have any enquiries regarding the Robin Day club range then please call us on 01606 871 457. Look forward to hearing from you.
Feel free to browse our online furniture store and have a look at our full range of designer lounge chairs.