Introducing the Coconut Chair by George Nelson
Posted on 10th July 2014 by Mark
Nelson designed this chair to be playful and relaxed instead of upright and formal, and inspired his contemporaries to follow suit. Our Coconut Chair is a faithful reproduction of Nelson's original design: an informal chair with stunning curves that allows you to relax in a huge number of different positions.
George Nelson was ahead of the game when it came to innovative furniture design - and despite the length of time that has passed since the Coconut Chair was developed, it remains timeless in its style. This piece is so widely lauded, in fact, that you'll find it in various permanent collections at museums all over the globe.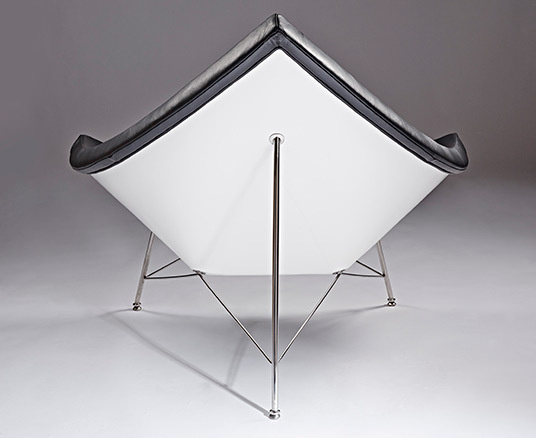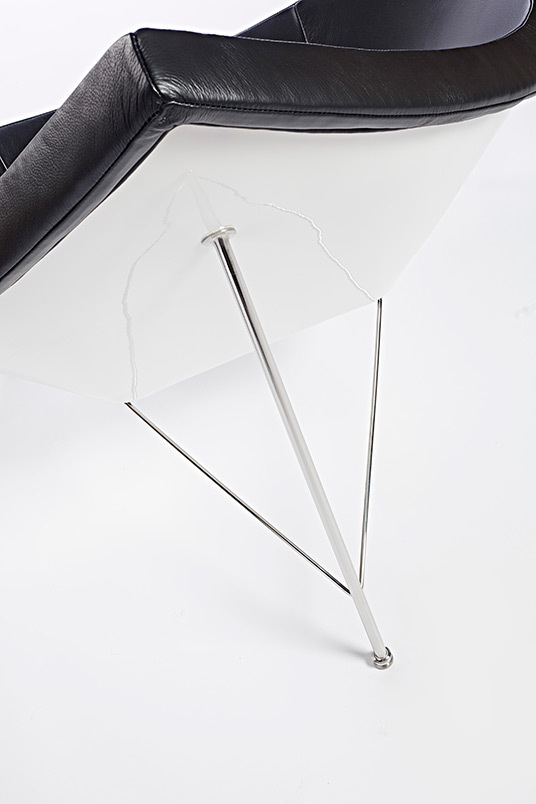 Taking his inspiration partly from the shape of an eighth of a coconut shell and partly from the Eero Saarinen-designed Kresge Auditorium at MIT, Nelson's Coconut Chair was an immediate success after its launch and continues to be popular today. Clean lines and a comfortable and versatile seat come together to create a chair that isn't just iconic in its design, but is enveloping and relaxing too.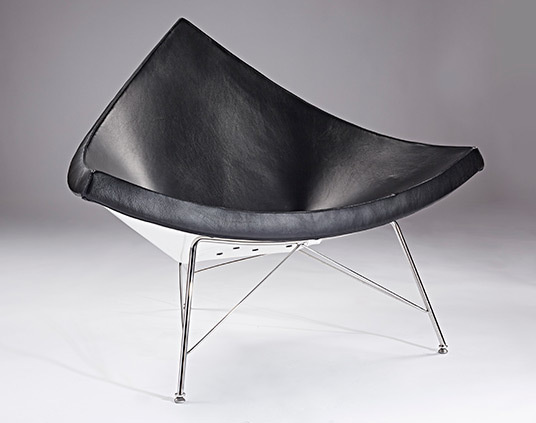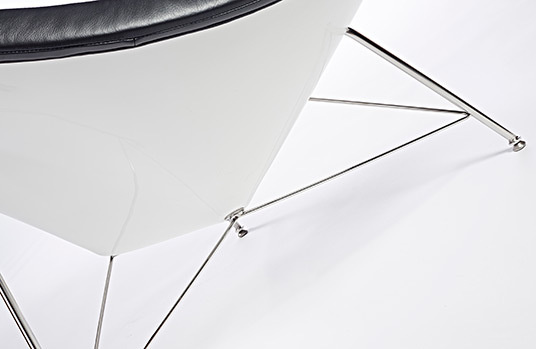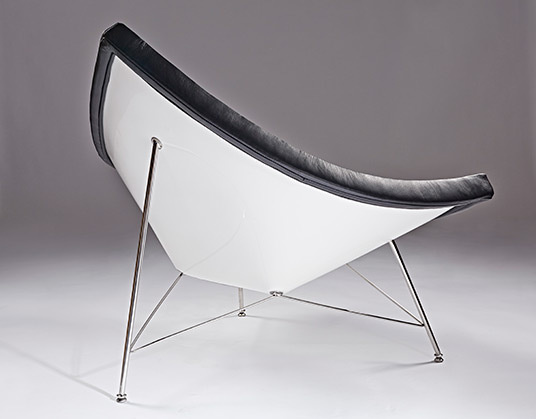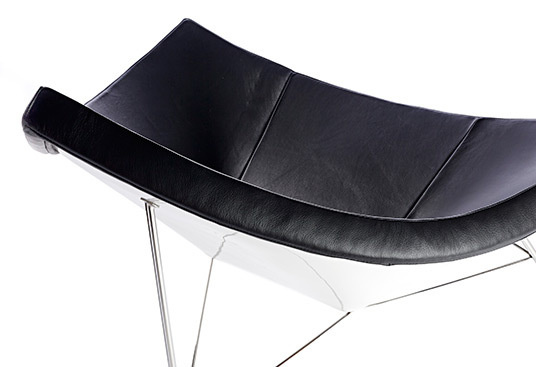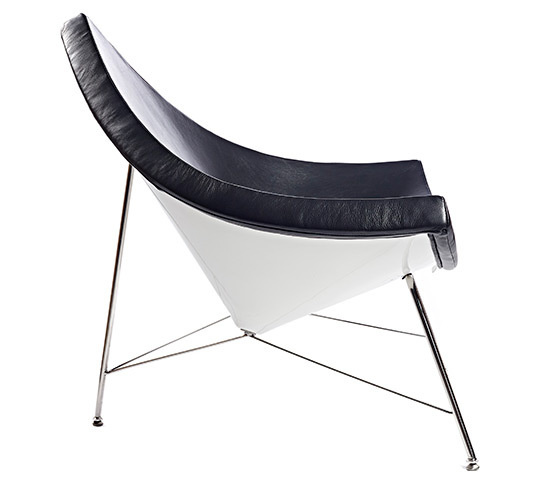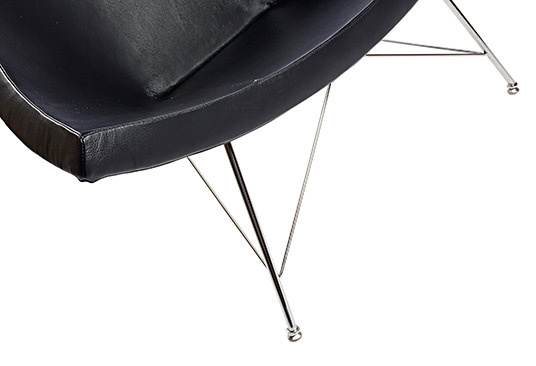 Originally designed with a white outer and a black inner, here at Iconic Interiors we offer a range of wool and leather finishes in a variety of colours, meaning that customers can choose the perfect finish to suit their home decor style. Just bear in mind that once you've sat down, you'll not want to get up.