Eames DSW chairs with American Walnut legs
Posted on 25th May 2015 by Mark
For some time now customers have asked if our DSW and DAW chairs were available with darker wood legs. The good news is we can now offer the legs in American Walnut as well as the Natural wood. We have a number of these arriving in May.
If you wish to purchase the DSW chairs in American Walnut then please contact us. We only have a limited number arriving in our next shipment. More stock of the darker legged DSWs and DAWs arrive in June 2015. Look forward to hearing from you.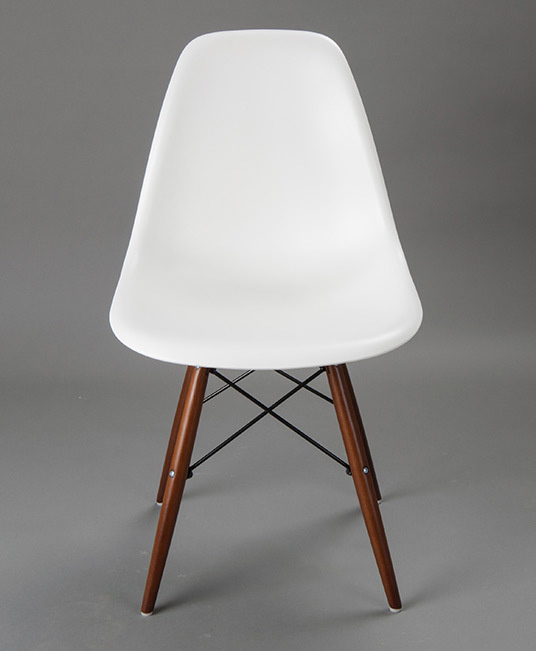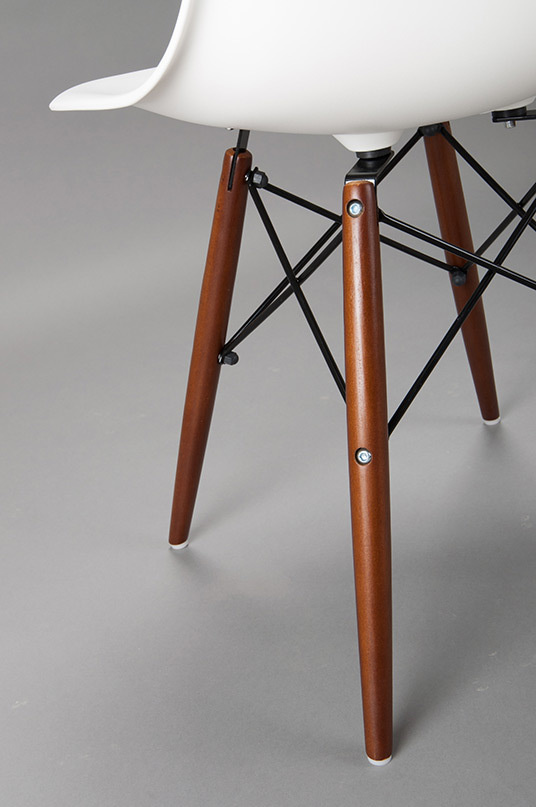 If you have any questions regarding the Eames DSW chair or any other pieces of our furniture then please do not hesitate contacting us.