Eames Dining Chairs
Posted on 18th December 2010 by Mark
It hasn't been an easy task to find good quality Eames dining chairs. Many of the chairs available in the marketplace are made from single layer plastic which we found quite flimsy. The chairs we are supplying use a double skinned fibreglass which have been finished off to an excellent standard. The chairs are reassuringly weighty and very sturdy. Such quality will retain its looks for many years.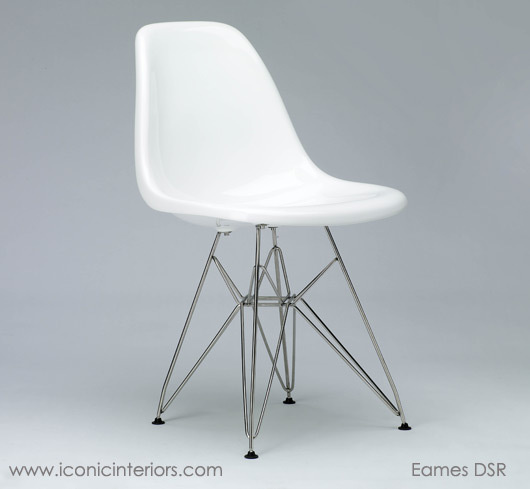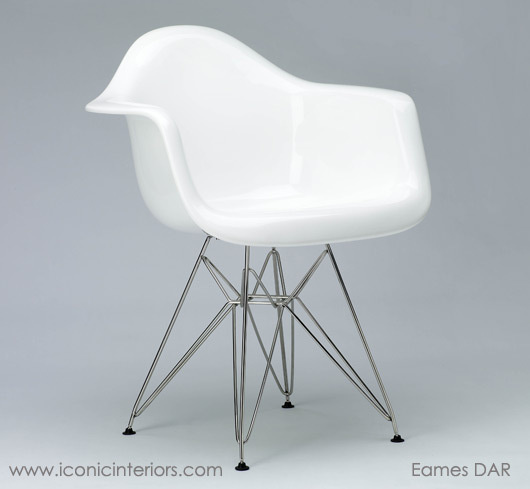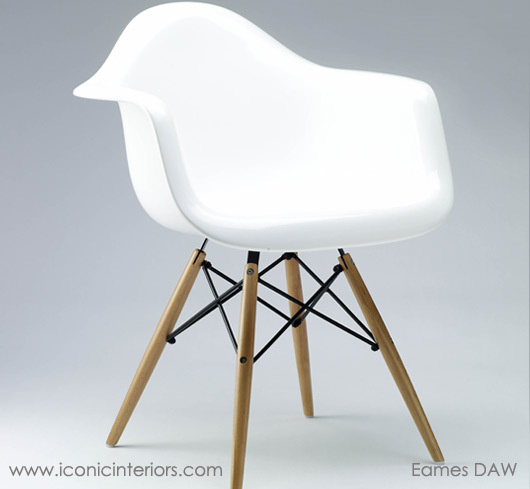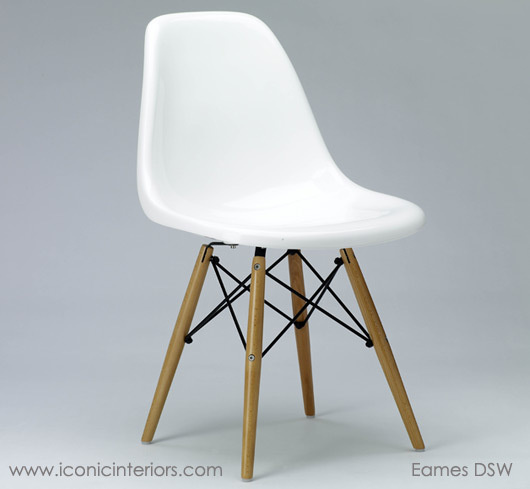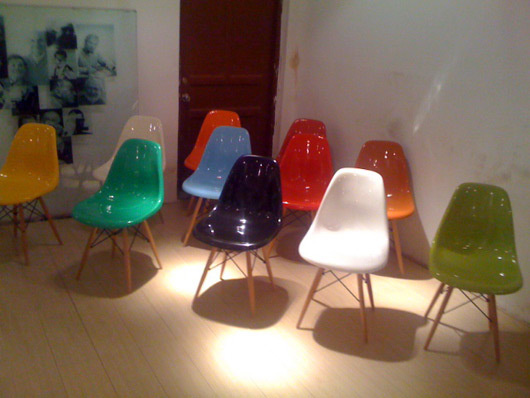 We can supply the chairs in a staggering range of colours. If you have any questions please do not hesitate contacting us on 01606 871 457 or email: info@iconicinteriors.com
As well as these Eames dining chairs we stock a range of beautiful, functional designer dining chairs. Feel free to browse our products and do not hesitate to contact us with any questions.