7 reasons why Architects and Interior Designers buy our modern furniture
Posted on 23rd November 2008 by Mark
In the world of modern furniture there can be no better recommendation than having architects and interior designers as customers. These people understand what makes good furniture and they have very exacting standards. In Iconic Interiors' short history we have attracted a number of these professionals to sample our furniture and the great news is that they come back time and time again. We must be doing something right! Below are the seven reasons why Architecture firms and Interior Designers choose our designer furniture:
One is that these professionals understand quality.
Reason two is all our staff have in-depth knowledge of every furniture piece we sell.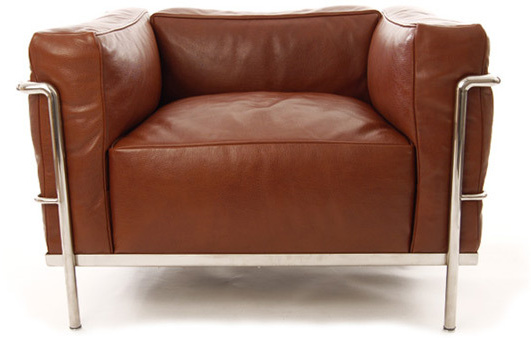 Number three is Iconic Interiors works very close with its suppliers. This good relationship with suppliers allows us to offer more to our customers, for example we can offer a large of range of leathers, colours and fabrics. This is very helpful to Interior Designers who have bespoke requests.
Four is our consistently great service. This consistency works right through the service from the positive experience with the website, the moment you pick up the telephone to us, through to the furniture order being delivered to your door - or to the room within your house if you prefer.
Reason five is all of the furniture you find on our website is held in stock.
Number six is we offer a very flexible service which works around the Architect's/Interiors Designer's project.
Finally number seven which is affordability. Especially in this economic climate we at Iconic Interiors can offer the finest quality at a fraction of the costs of the Italian Design houses - and this is without a drop in quality. This one point alone helps Architects and Interior Designers make big savings for their clients.