10 things you didn't know about the Eames lounge chair and ottoman
Posted on 6th July 2023 by Mark
Let's look at this amply proportioned and infinitely comfortable duo in more detail, focusing on 10 interesting facts.
Fact One. Such is the affection and respect for the Eames lounge chair and ottoman, they feature in permanent collections housed by over 20 premier museums in Europe and the US.
Fact Two. This timeless duo is the only piece of furniture that earned primetime exposure on the iconic US TV programme "Home Show" presented by Arlene Francis.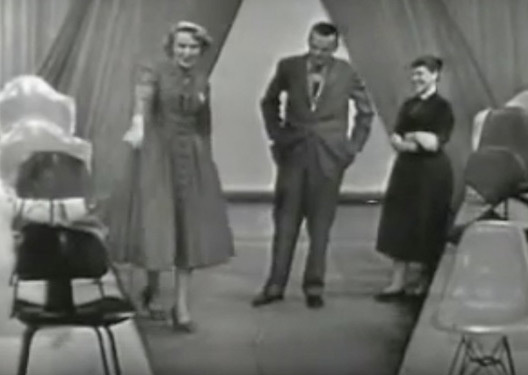 Fact Three. This sumptuous chair even appeared in a spread in a 1961 Playboy magazine! Fortunately, a respectful article on contemporary designers. The journalist said the Eames Lounge Chair "sank the sitter into a voluptuous luxury that few mortals since Nero have known."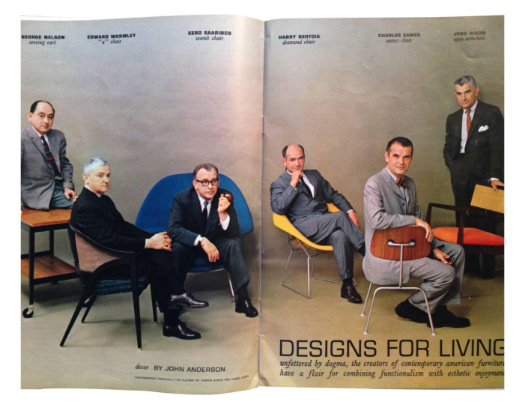 Fact Four. The Eames lounge chair and ottoman were first sketched out by American artist, educator and Roman Catholic religious sister, Corita Kent. She was a friend of the designers.
Fact Five. It took some years to perfect. This included applying a distinctive five blade base to the chair, that the designers originally developed for a table base. The cushions were designed to have "the warm receptive look of a well-used first baseman's mitt."
Fact Six. The second-ever Eames chair to be produced was presented to legendary filmmaker and artist Billy Wilder. It was to thank him for the modernist chair he gave Charles and Ray some time earlier.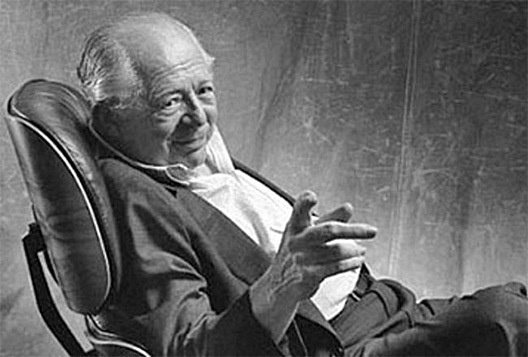 Fact Seven. For the first decade, the original manufactures offered this elegant furniture in a range of coverings, including fabric. However, Charles and Ray Eames demanded that a footnote was added to the catalogue entry, to recommend "best aucht" leather. They chose this blemish-free and highly refined material as it was produced from Scottish farmland, where cows weren't corralled using barbed wire.
Fact Eight. Since that time, this timeless furniture is produced using quality leathers, which contain sufficient natural oil to remain supple, warm and tactile for a lifetime. As this is a specialist, waterproof leather finish, it is strongly advised that commercial leather products or harsh chemicals are never used.
Fact Nine. The consistent design and production methods used to craft this durable duo, mean that if you do need any replacement parts they're easy to obtain. The cushions of the Eames lounge chair and ottoman are symmetrical and interchangeable!
Fact Ten. Perhaps our favourite fact about this truly lovely and practical furniture is an anecdote about the day Charles Eames invited film producer Julian Blaustein to test it. Blaustein, whose prolific film credits include the evergreen "The Day the Earth Stood Still", intended to read scripts while he sat in the chair. Instead, much to his embarrassment, he fell asleep!